The BROOKVALE Manufacturing Co. Ltd.
Pressing Ahead... Forming the Future
Need More Information? Click to call us
Whatever your requirements, Brookvale have the expertise to help you with just about any engineering problem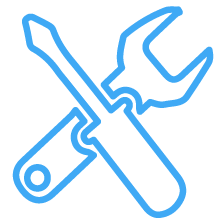 Support
To support and assist our customers, we have a well-equipped onsite toolroom with highly skilled toolmakers who can provide a comprehensive "design and build" service to underpin the engineering solutions, as well as supporting our production facility. Our electronic integrated management system has been designed and developed through the requirements of IATF 16949, ISO 9001 and ISO 14001, with process flows in place and fully documented information for all key processes.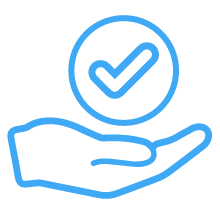 Service
Being situated close to the Midlands motorway network and with our own transport and carefully selected contract transport partners, we are dedicated to sustaining on time deliveries. With our well trained and constantly developing workforce, we have the flexibility and ability to react in a positive manner to the changes that will inevitably arise.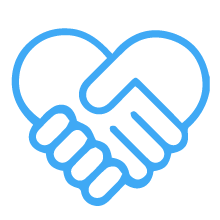 Partnerships
For your peace of mind our certification and commitment to IATF 16949, ISO 9001 & ISO 14001 ensures best in class status. All key aspects of quality are subject to performance measurement against defined target levels charted throughout our factory for our workforce, customers and suppliers to observe. All can participate in our ongoing policy of continuous improvement.
Established in 1949, we have built up our reputation for Presswork, Wireforming, Welded Assemblies and Dipsticks based on our knowledge, reliability and capability to provide engineering solutions to the requirements of our broad customer base. We enjoy the challenge of assisting you to turn design concepts into reality, as much as addressing existing quality or production issues.